Casey Blake St. Bomber! (Casey Blake)
I usually cringe when the Rockies sign a "veteran" player, but for some reason
Casey Blake
brings a smile to my face. Is it because he already has a beard that's groomed for Colorado? Is it because he's always hit really well at Coors Field (Well, who hasn't?)? Is it because I'm ready to root for a another ballplayer (i.e.
Todd Helton
,
Jason Giambi
) that's looking for that last great season? Yes, it's all of these reasons.
Casey Blake is a very cheap risk for the Rockies to take to add some depth at the third base position. He comes at a one year/$2 million price tag which in today's game is really, really, really cheap. The Rockies were only set to have
Chris Nelson
and
Jordan Pacheco
at the 3B position, but now there's the Blake. Blake brings a decent bat, decent defense, and an insurmountable amount of knowledge about the game and third base. He'll be a great teacher for the young kids, even though they're not the Rockies' future plans for third base. That belongs to
Nolan Arenado
.
Nolan Arenado is currently on the Rockies' High A ball club. All of this depth at third will allow Arenado the proper amount of time to grow and develop. He had an amazing display of talent in the Arizona Fall League this past season where he hit .398 with six home runs and 33 RBIs in 28 games. I have a feeling that Nolan "Colorenado" Arenado will be the next Tulo in Denver. But for now, it's Casey "Blake St. Bomber" Blake holding down the hot corner.
My 2012 prediction for Blake: 350 AB with 10 home runs and a .280/.330/.460 line.
Who doesn't love the Blake?
What do you think of the Casey Blake deal? Do you think Arenado will finally be the answer for the Rockies at third base?
Casey Blake St. Bomber
by
beardOtime
See more
Colorado T-Shirts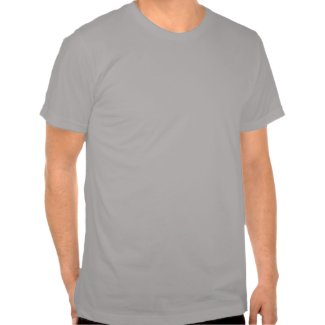 Fear the Veins
by
beardOtime
Browse
Colorado T-Shirts